Get Daily Inspiration & Funnies from Lion Brand
Are you on Facebook? "Like" the Lion Brand page to join over 400,000 like-minded yarn-lovers for daily patterns, funny comics, contests, flash sales, and more!.

Not on Facebook? Check your favorite social network to interact with Lion Brand! From YouTube to Ravelry, we're on many of your favorite sites!

Arm Knitting with Mary Beth Temple: A New Book on the Shelves!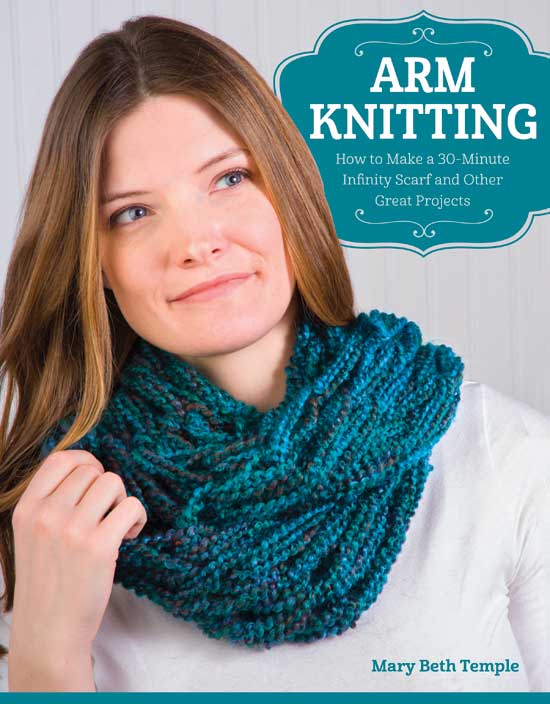 Last week a few people may have had trouble ordering this book ... if you were one of those people, please try again - it's still 20% off!